RV Stabilizers,
for
  Fifth Wheels and Travel Trailers!
The "Keep It Simple Solution."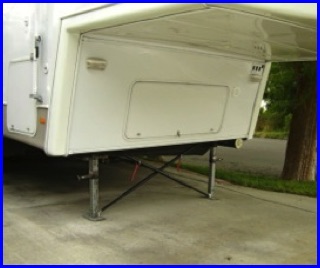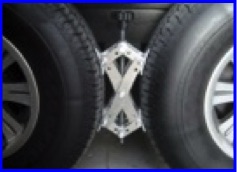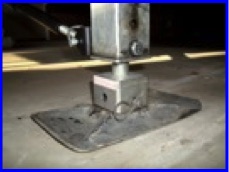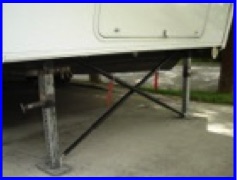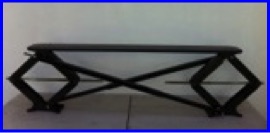 A LIMITED LIABILITY COMPANY
ELIMINATES UNWANTED FIFTH WHEEL OR TRAILER MOVEMENT
ELIMINATES A KING PIN STABILIZER OR TRIPOD
NO DRILLING OR FRAME MODIFICATION
PERMANANT INSTALLATION
TENSIONING CROSS BRACE
INSTALLS IN MINUTES
EASY TO USE
SUBSTANTIALLY REDUCE FORWARD AND BACK TRAILER MOVEMENT
ALUMINUM AND GALVANIZED STEEL
EASILY INSTALLS IN SECONDS
FITS 1 1/4" TIRE SPACING
EASY TO USE
ELIMINATES THE NEED FOR SPACER BLOCKS WHEN LEVELING YOUR 5TH WHEEL ON UNLEVEL GROUND
ADJUSTS THE LENGTH OF THE LANDING LEG UP TO 1"
GALVANIZED STEEL
EASY TO USE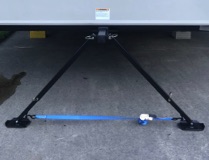 WEBSITE UNDER CONSTRUCTION. PLEASE BE PATIENT DURING THIS PROCESS.